Veterinary Nutritional Consulting
When to Consult a Veterinary Nutrition Specialist
The right diet can help to increase your pet's life expectancy and improve their quality of life. Pets that receive a nutritionally balanced diet experience fewer stomach issues, less sensitive skin and a healthier coat. 
A nutritional consultation with our certified Groton nutrition specialist will provide you with all the tools you need to:
Address your pet's health issues through dietary changes
Improve your dog or cat's diet to help them achieve their very best health
Resolve your pet's weight problem to avoid future health complications like diabetes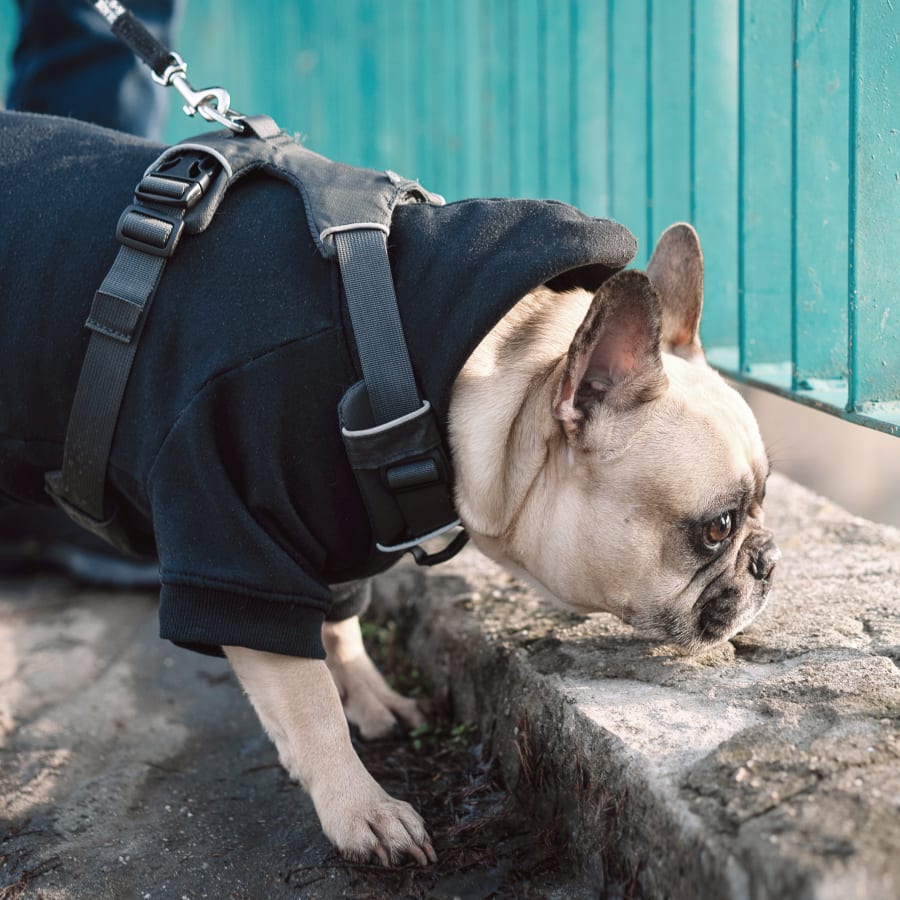 Finding the Right Unique Diet for Each Unique Dog and Cat
Animal Nutrition Specialist
Nutritional advice from your animal nutrition specialist can help to transform your pet's health; while most pets will be fine on a standard diet, eating healthier, balanced meals will always serve them well to maintain their health. If your pet is obese, underweight, suffering from allergy symptoms, or being treated for a serious condition, intervention by a professional nutritional counselor could remedy the issue.
Life Stage Nutrition
Your dog or cat's nutritional requirements can change dramatically over the course of their lifespan. Our dog and cat nutritional specialist will work to help you adapt to your pet's needs at every stage of their life in order to help maintain their best possible level of health.
Weight Consultation
As with people, obesity in pets is strongly linked to a number of serious, potentially life-threatening, conditions. Furthermore, carrying too much extra weight causes immense additional stress to be placed on the joints in dogs and in cats.  Injury and degradation of joints associated with obesity make up a notable portion of cases we treat at Companion Animal Hospital. Through nutritional counseling, our certified nutritionist can help you find the best way for your pet to achieve a healthy weight. 
FAQs About Pet Nutrition Consulting in Groton
Read our FAQs for answers to our most frequently asked questions about nutritional consulting at Companion Animal Hospital.
If you have further questions about nutritional consulting, please feel free to contact us!