The Importance of Preventive Care
While puppies should begin their health care at 8 weeks old, we offer bundled plans that can start when they are as old as 15 weeks of age.
During your routine appointments, our vets will discuss your puppy's nutritional requirements, crate training, heartworm prevention, hip dysplasia, microchip identification, behavior issues, flea & tick control, home dental care. They will also designate time for you to ask any questions or concerns that you might have.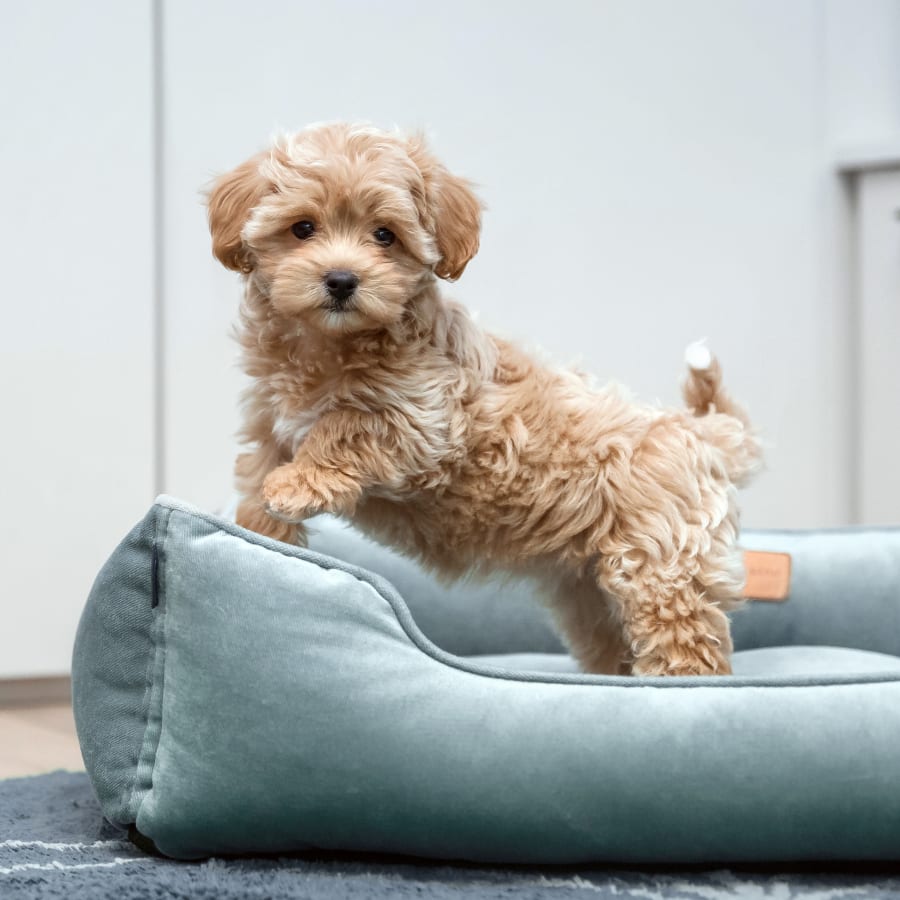 Benefits of Healthcare Plans for Pups
A healthcare plan for your puppy comes with  all the preventive care they require to get a healthy start in life including:
The Required Routine Examinations along with a
All Mandatory Vaccinations
Fecal exams 
Worming Treatments (to eliminate common intestinal parasites).
Savings & Inclusions
Our Puppy Healthcare Plans could save you between $120 and $142 over an 8 to 12 week period compared to the individual costs of our services.
You'll also get $10.00 off a Home Again microchip, $20.00 off spaying, or $15.00 off neutering if you have these services done when your puppy is between 4 to 5 months of age.
The Total savings could range from $120 to $172 for great puppy health care!