We're proudly partnered with Groton Social Services, with whom we run our annual pet food drive every year to assist low-income pet owners in Groton.
We work with the Groton Animal Foundation to treat wounded animals taken in by Groten animal control and provide assistance for low-income pet owners.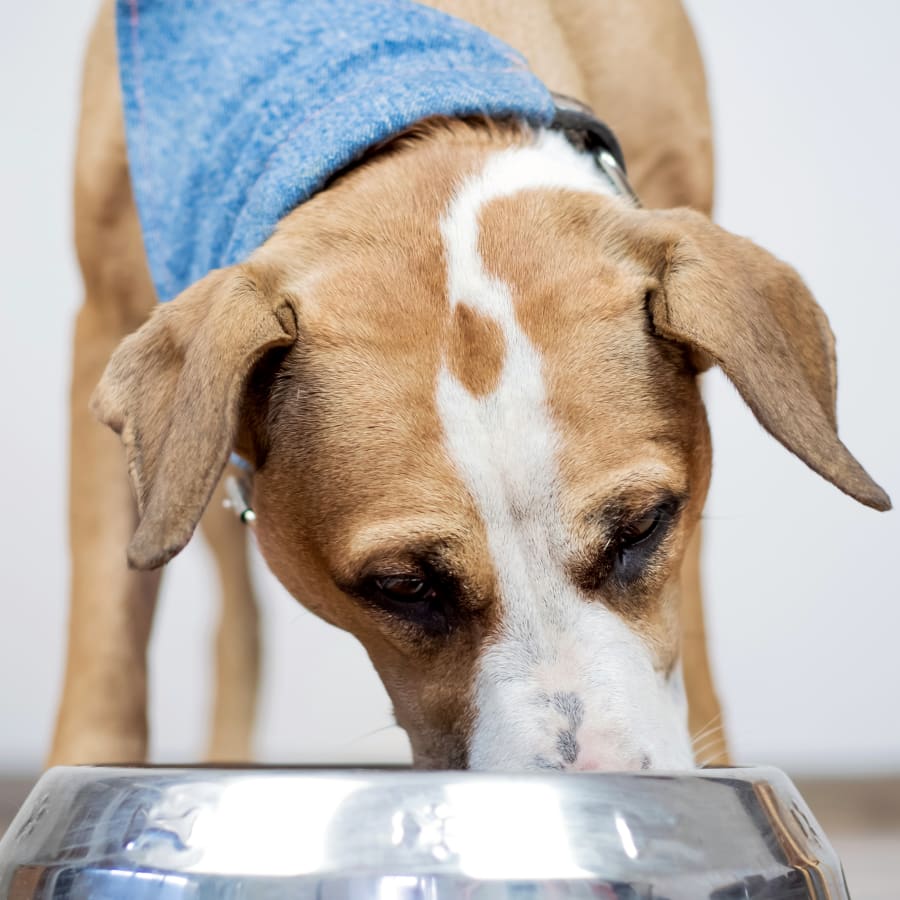 The Animal Welfare League of New London County is one of our fundraising partners, they provide local assistance for clients with low income who need pet care, consider contacting them if you and your pet are in need.
Support for Groton Police Dogs
Companion Animal Hospital supports the brave police dogs of the Groton Police department, proudly working as the sole veterinary hospital for these local canine heroes.