Boarding for Pets in Groton, CT
Pet Boarding: A Nice Place to Stay
It is stressful, overwhelming even, trying to make plans to leave home for an extended period when you have pets at home--especially if those pets are sick or in recovery from a surgical procedure.
We provide complete general pet boarding services for all of our patients.  in addition, our medical boarding services for pets with conditions standard boarding centers may not be equipped to accommodate ensures we truly mean we offer to board ALL of our patients.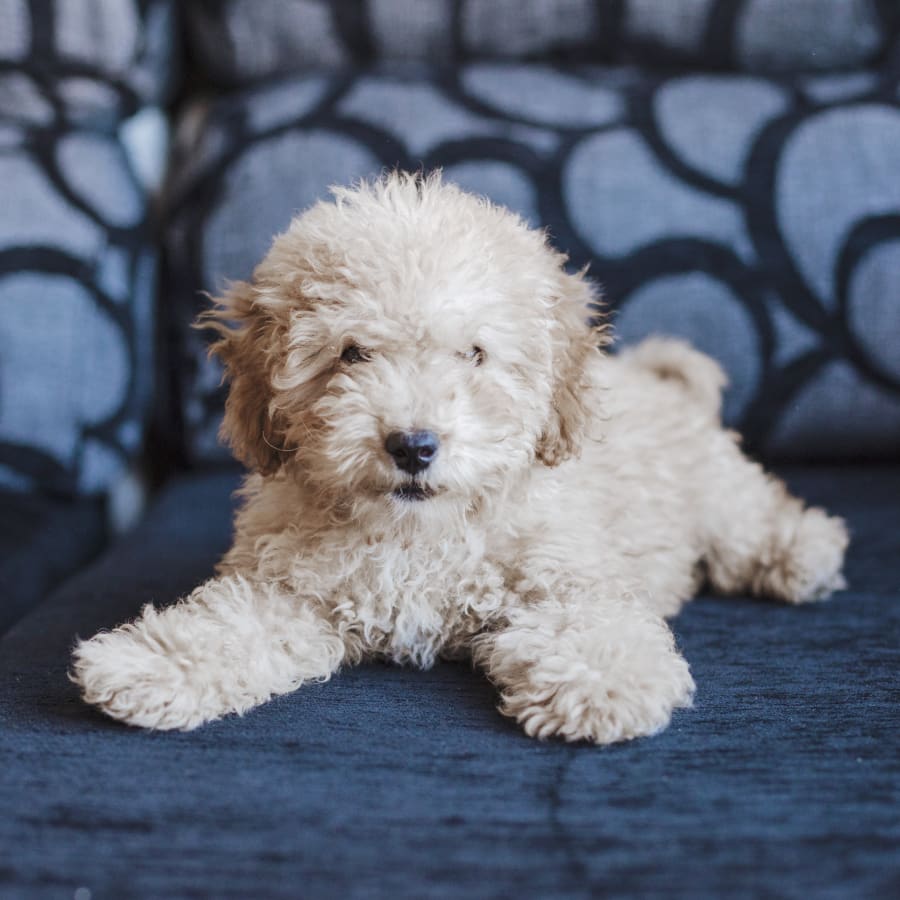 Boarding for Dogs and Cats at Companion Animal Hospital
Our indoor runs and kennels provide plenty of room for your canine companion – from the tiniest Toy Poodle to the grandest Great Dane, we have a special place for every size pet. Our feline friends enjoy their own spacious surroundings – a private area filled with sunshine and windows for bird watching! 
Companion dogs and cats, both are monitored each day by our experienced kennel attendants
Dog Boarding
Canine guests are walked at least 3 times per day to provide a little exercise and playtime
Our canine guests staying at least 5 nights receive a complimentary deodorizing bath before going home. (We are sorry, but severely matted dogs and cats can't receive this courtesy.)
All pet guests are fed a high-quality, easily digested diet – freshened each morning and evening. If preferred, you may bring a special diet along with any special instructions for your pets' feeding
Your dog will also have supervision throughout their entire stay with us – both during walks and while they rest. In the evening, dinner is served, and then we have one last walk before bedtime.
Cat Boarding
Your cat will be fed according to your specifications and their requirements, to ensure their routine is the same as it is at home.
Feline friends enjoy multi-level condos where they can stretch out, relax and have a separate space for litter box privacy
We refresh linens and clean your kitty's room daily. Our cat boarding area is separated from the dog area to ensure your kitty feels relaxed and safe while they stay with us.
Our staff provides daily one-on-one interaction with kitties (if they want it!) including play, snuggles, and pets. Litter boxes are checked, cleaned, and disinfected periodically throughout the day.
Pet Medical Boarding
We are experts in caring for pets with special needs, such as diabetics, kidney patients or pets needing other medications or additional monitoring.
Our experienced attendants will advise our professional staff if a significant health concern develops. 
FAQs About Pet Boarding
We're serious animal lovers, and our whole team enjoys giving our boarders all the attention and care they deserve while they're staying with us.
Read our FAQs for answers to our most frequently asked questions about pet boarding at Companion Animal Hospital.
If you have further questions about boarding, please feel free to contact us!